<!- This is the Blog section of the site >
July 30, 2009
6:22pm: There is a new source of news for New Brunswick. It will be launched on August 3rd.
12:02pm: I took some pictures of our street: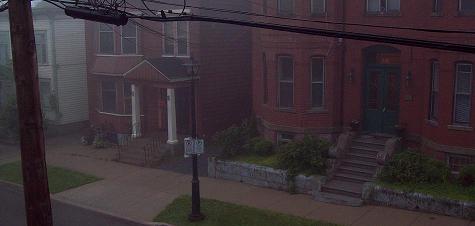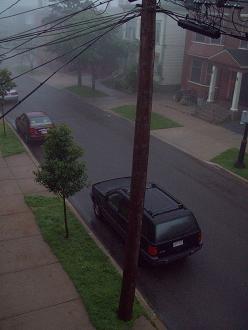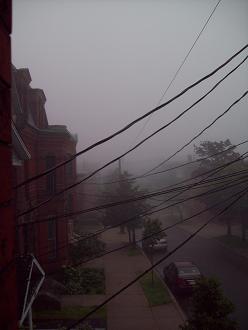 July 25, 2009
3:01pm: Saturday off! I'm soaking socks and boxers in warm soapy water.
July 19, 2009
5:23pm: Blue skies! I'm drying some clothes.
July 17, 2009
10:07am: A day off work!
Sunday, July 12, 2009
5:29pm: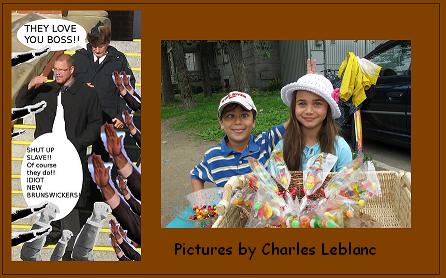 5:19pm: I just got back from a little trip to the Superstore to get some groceries. I took the bus there and then a cab home; the round trip cost me $10.50.
Thursday, July 09, 2009
8:21pm: Below are the coat of arms of New Brunswick and the United Kingdom. The New Brunswick one was made in 1868 and the one in UK was made around 1837.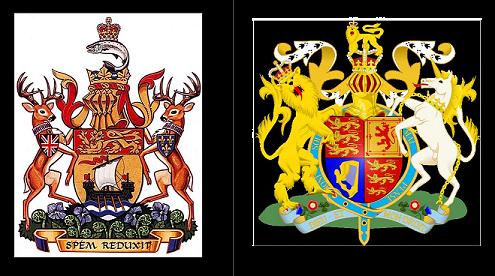 Could our militaries have been friends?
Sunday, July 05, 2009
11:11pm: I installed the software to load pictures from Chelsi's camera: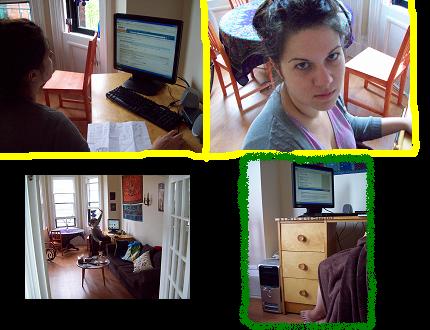 10:26am: Another day off. I hope to go to tin can beach.
Saturday, July 04, 2009
12:57pm: Rain Day! No Tennis tournament this morning.
4:48am: I can't sleep, so I'm back on the computer. Only 4 hours left until I have to be ready for work.
1:15am: Friday has arrived, and now I'm almost done the work week. Going to the Tennis tournament at Shamrock tomorrow if it doesn't rain.
Here's a new blog: JAM