<!- BLOG SECTION ->
December 30th, 2009
December 28th, 2009
2009 is coming to a close.
December 27th, 2009
December 23th, 2009
We've past the winter solstice; longer days are on the way.
December 20th, 2009
This is a new search engine that protects your privacy (google saves all of your searches).
December 14th, 2009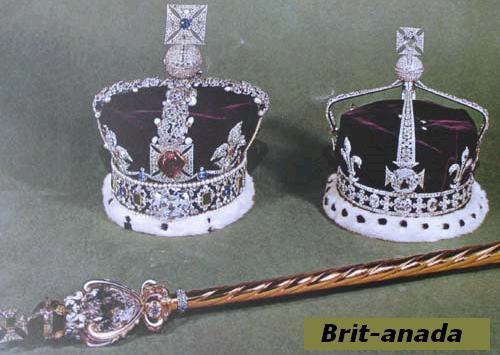 I NEED A JOB!
December 10th, 2009
I was never, ever a wrestling fan, but I have without a doubt find a man I can call my favorite wrestler; He is Macho Man Randy Savage. Here are two video's that are a must see -- hilarious:
Macho Man Randy Savage video 1
Macho Man Randy Savage video 2
I posted this late the night of the 9th.
December 2nd, 2009
An image by Charles Leblanc: