<!- This is the Blog section of the site >
August 22, 2009
Hurricane Bill. If it hits Saint John we'll get lots of rain, but it's not here yet.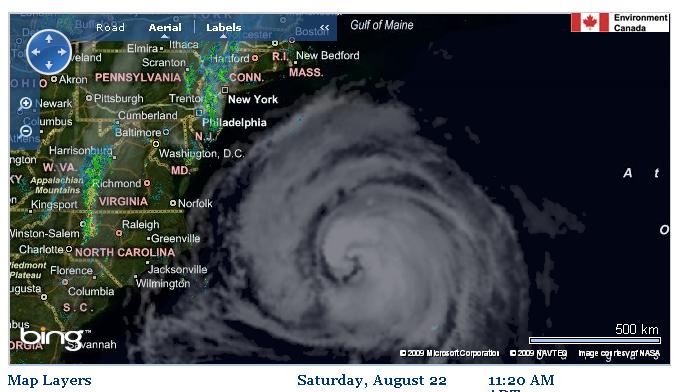 August 09, 2009
Here is a pic of my laundry set-up.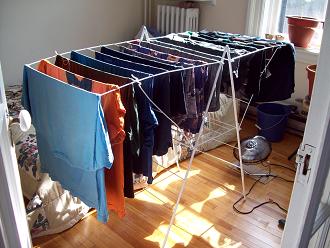 August 07, 2009
The SaintJohnBlogger talks about how the Telegraph Journal lied about Stephen Harper not eating the eucharist.
August 03, 2009
7:06pm: Here's a picture Chelsi took yesterday.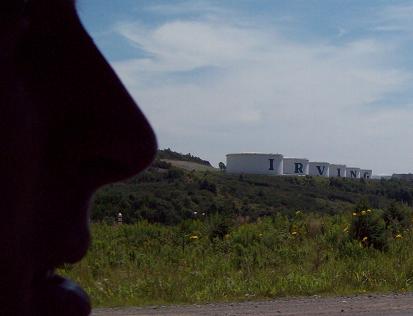 And also, the NB Media Co-op launched it's website today. Visit NB MEDIA CO-OP